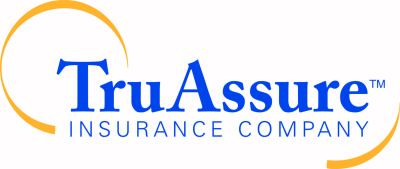 ​Medico Dental, Vison and Hearing Plans

Ages 18 to 89
Employer quotes for 10 employees or less
Enter your census information and get an instant quote

Enroll online
​
Medico dental plans feature:
The freedom to choose any provider
No health questions on application
Outstanding customer service
Reasonable rates

Call Roger Walker at  602-404-8633
​

Click here to get started

Securecare Dental has a broad mix of group dental plans and an extensive dentist network. Our Dental Quotes section allows you to quote our:
​

Employer quotes for 10 employees or less

Triple Choice Programs
Voluntary Plans
The PPO Plan
Employer sponsored plans
The Copay Plan
The Indemnity Plan
Aetna Dental, Vision & Disability
Employers with 2 or more employees can offer Dental, Vision and Disability benefits.
Complete the Census and I will email you the quotes.

or

Call Roger Walker at  602-404-8633